Play
Our play area is designed for kids and families to have a fun-filled day! Children aged 10 months to 12 years old can play and explore in a safe and stimulating environment. We have lots of exciting activities such as the INTERACTIVE SOFTPLAY, CANVAS PAINTING, SLIME, CLAY, HENNA and ARTS & CRAFTS STATION for them to enjoy. Our play structures are enormous and equipped with interactive features that are perfect for kids. We also made sure that all of our play equipment is soft and well-padded to ensure that everyone can play safely without sharp edges.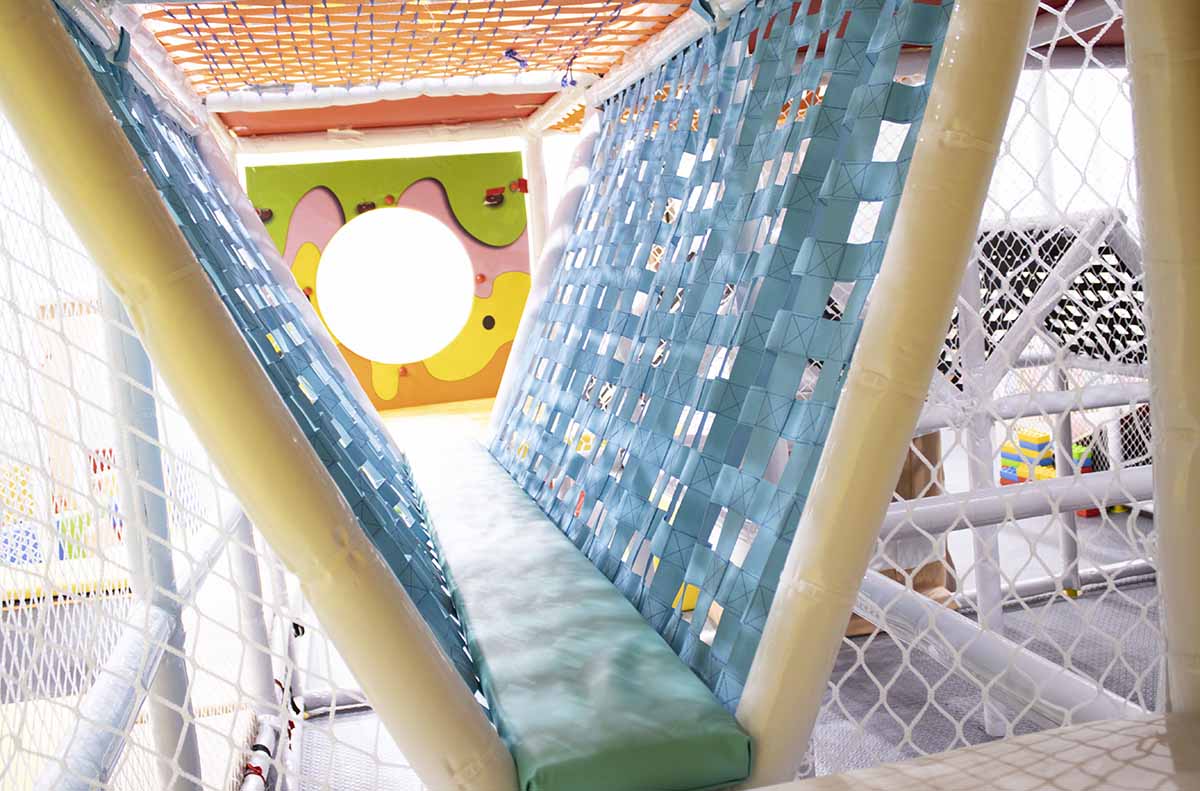 Communicate
At our play-area, we believe that playing is not just about having fun but also about developing important communication skills. Children who play together learn how to communicate, cooperate, and share with others. Our play area is specifically designed to encourage children to engage in group activities and foster their communication skills. ORGANIZED ACTIVITIES are perfect for children to interact and work together. We also have an ARTS & CRAFTS STATION where children can express their creativity and imagination, while developing their communication skills through collaboration and teamwork. Our staff is trained to facilitate communication and help children build confidence in expressing their thoughts and ideas.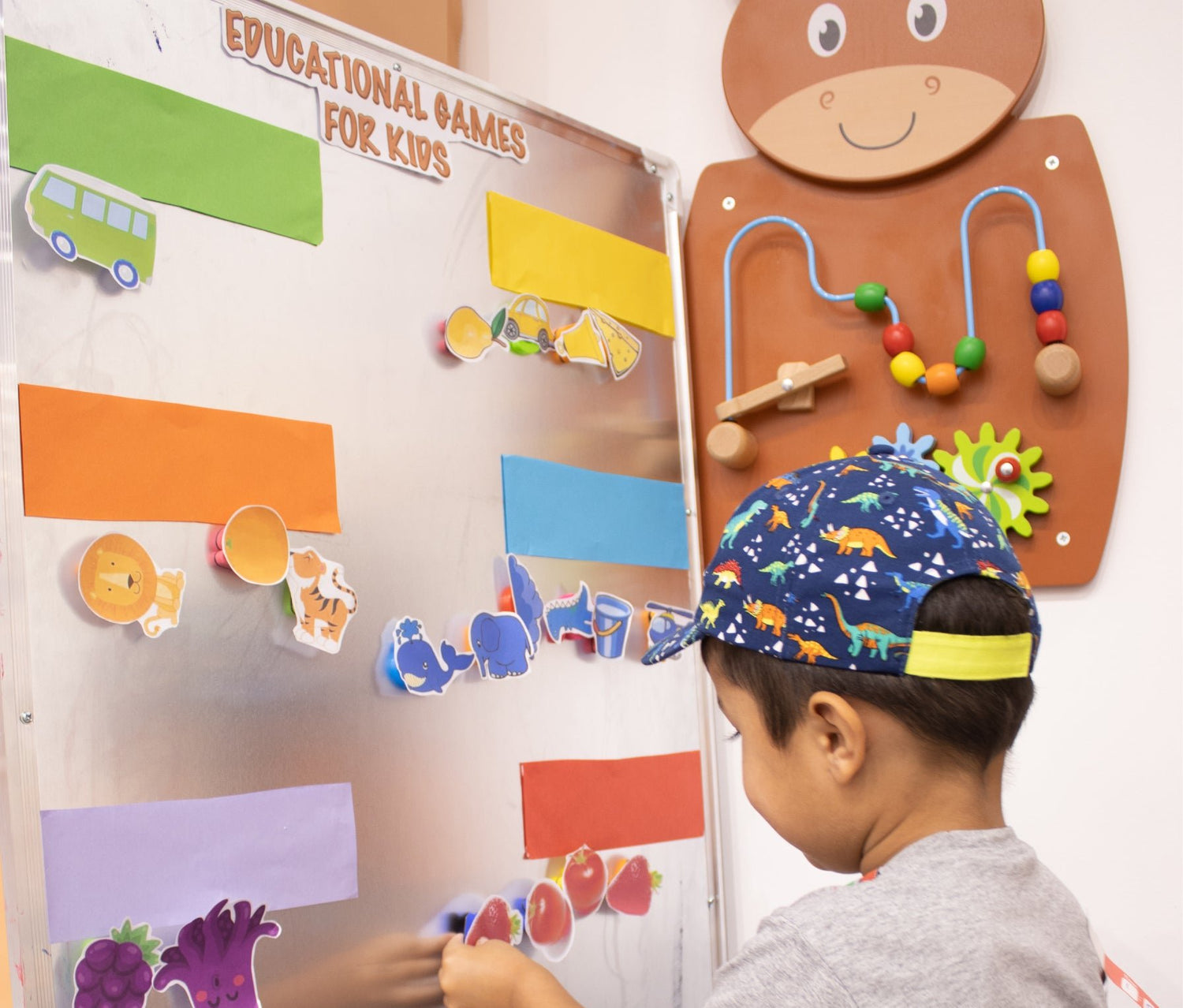 Explore
Exploring and learning through play is a crucial aspect of child development, and our play area is the perfect place for children to do just that! Our play structures are designed to stimulate children's curiosity and encourage them to explore and discover. Our INTERACTIVE SOFTPLAY allow children to navigate through various obstacles, while our ARTS & CRAFTS STATION offer opportunities for children to experiment with different shapes, colors, and textures. We also offer organized activities that challenge children to use problem-solving and critical thinking skills. Our play area is a place where children can unleash their imagination and creativity, while developing essential cognitive and motor skills through play.